Crypto Faucet!
Crypto faucets seem like a really easy way to earn crypto — for free...but what are the benefits, but what should you be aware of?
Read More
White Paper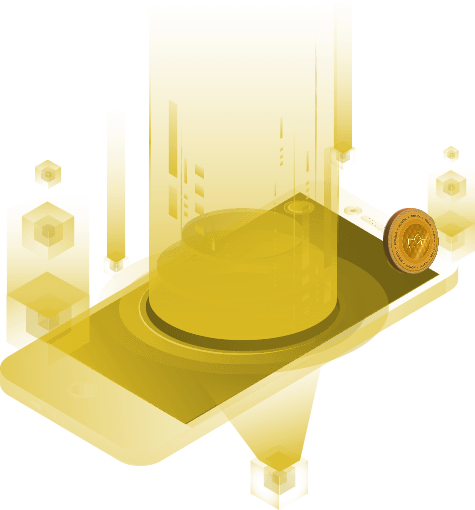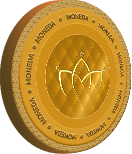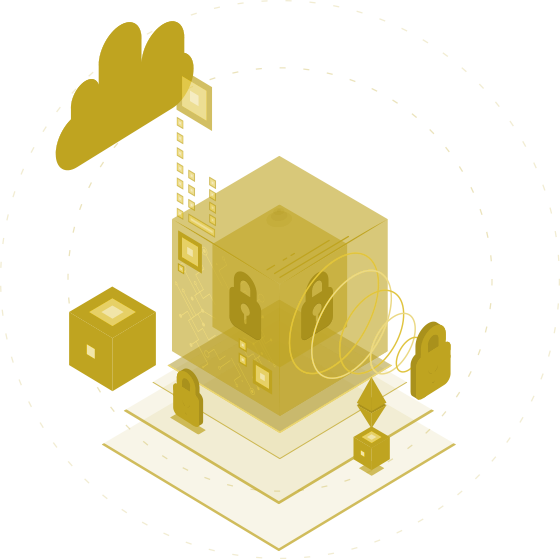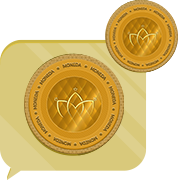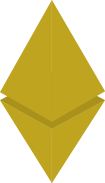 About MONEDA
We have over 25 years of experience investing in asset Management. We are a financial asset manager with a regional focus. Our investment philosophy is built on a long-term approach to fundamental analysis, implemented by one of the region's largest and most dedicated investment teams.
Asset management is our only line of business. We are constantly seeking out opportunities wherever they may be found. We believe that innovation, prudence and a constant eye on the future can help us identify profitable investment options over the long term.
Read More
MCAM
MCAM (Moneda Crypto Asset Management) is our much awaited project, which is created in 2021 with the goal of being a decentralized project with true purpose.
Mission
MONEDA's mission is to bring popular cryptocurrency concepts to the mainstream. Unlike older, comparable projects, MONEDA introduces holders to next-gen concepts such as participation rewards, NFTs, decentralized exchanges, and more. Within the first quater of its launch, MONEDA will create a history by surpassing a $1 billion market cap and over 50,000 holders. This is an unprecedented milestone for a project of its kind, and proved the belief of crypto lovers in the project.










Token Allocation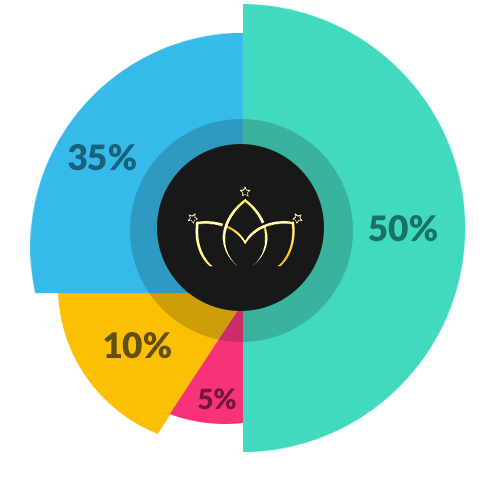 Halving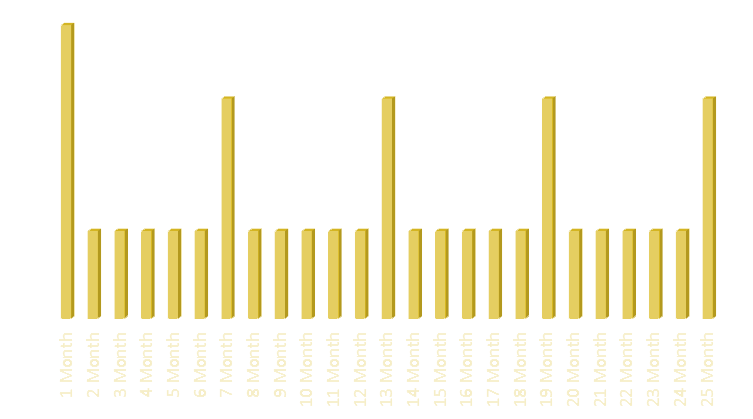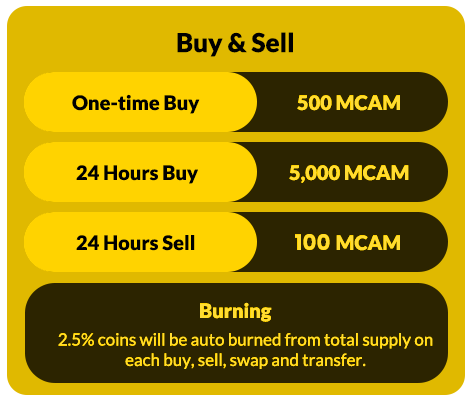 RoadMap
Q4-2020
Idea and Concept creation
Q1- 2021
Market analysis and research
Q3-2021
Website Designing (Beta Version)
Q4-2021
Launch of MCAM on Justswap
Q1-2022
Official Sale of Moneda
Q2-2022
Listing on Exchange
Q3-2022
First tokenized Moneda projects
Q4-2022
Beta Version of the Moneda DeX










Have Any Questions?
Frequently asked questions (FAQ) or Questions and Answers (Q&A), are listed questions and answers, all supposed to be commonly asked in some context
Q.

What is cryptocurrency?

Cryptocurrency is a type of virtual currency that uses cryptography to secure transactions that are digitally recorded on a distributed ledger, such as a blockchain. A transaction involving cryptocurrency that is recorded on a distributed ledger is referred to as an "on-chain" transaction; a transaction that is not recorded on the distributed ledger is referred to as an "off-chain" transaction.
Q.

What is MCAM?

MCAM (Moneda Crypto Asset Management) is a DeFi (Decentralised Finance) ecosystem, Redefining the crypto world with its solitary technology, unique features and utility in true means. Moneda Token is a part of ecosystem.
Q.

Why MCAM is special?

MCAM provides a unique ecosystem to its holders, investors and believers , which will optimise your crypto assets by its unique crypto faucet feature. You can collects crypto assets in the ecosystem through and can optimise them.
Q.

What is Moneda Token?

Moneda is a TRC20 decentralised multi-utility token based on TRC20 network of fastest Tron blockchain, that fosters and promotes healthy and widespread usage and decentralization of the project through a specific reward linked to users' transactions involving decentralized wallets.
Q.

What is the ROADMAP of Moneda Token?

Please refer to https://www.clubmoneda.com/#roadmap
Q.

Why Moneda Token?

As we all know that an economic ecosystem of the future is based on blockchain technology and versatile payment options. Moneda is the right solution for your safe storage of all your digital assets. We, at Moneda wants to empower the digital community to gain full control of their assets using the unique features of Moneda by having a permissionless peer to peer option for any kind of transactions. It's our goal to simplify payments with the blockchain technology and our Moneda. We will make businesses truly efficient, transparent and reliable.
Q.

Is Moneda safe?

In the cryptocurrency market, Trust is paramount. That means full transparency not only in the community support and development, but also in any security effort. Examples include top-grade audits of Moneda's code, and liquidity tokens being burnt to strongly reduce any risk of malicious behaviour. MONEDA offers a fast and secure way to manage and trade all categories of crypto assets by using advantages of a decentralized exchange. On the other hand MONEDA is eliminating the disadvantages of current centralized solutions on the market using decentralized blockchain.
Q.

How does the Moneda technology turn into revenue?

Any user can buy moneda directly on Dex by just swapping with the token following few simple steps. At the same time, the price of token can rise, thanks to the development of infrastructure and the popularization blockchain technology worldwide and the ecosystem of MCAM that are part of infrastructure to be a catalyst to escalate the rates. Furthermore a unique crypto faucet feature also let you earn in slow but steady rate.
Q.

What is growth strategy of Moneda token.

To rule the crypto market, It is paramount for cryptocurrencies to have a strong base. It is only possible if you have a practical approach and proper implementation of the strategy. Following are the basics to grow the MONEDA token…

A) Ecosystem: Moneda's ecosystem helps Token holders play an active role in each of the Crypto industry, maximizing sales and profits for using this platform to provide their services. The core value is to share the value of the generated content with the various participants in the ecosystem. Each participant in the ecosystem contributes to the development of the ecosystem by receiving related support or carrying out the activities. For more information on ecosystem please refer to Moneda whitepaper https://www.clubmoneda.com/pdf/moneda-mcam-whitepaper.pdf.

B) Community Evolution: As the ecosystem expands, naturally the community will grows and expand. As this is a decentralised and community driven platform so this expands in a shorter span of time. The target of Moneda community to achieve 100000 in Q1 of its launch and a half million in a Half year of time.

C) Utilization : Even the most precious things in the world become useless if they cannot be utilized anywhere. The circulation of any cryptocurrency does not reach the next level if it cannot be utilized on multiple platforms. Meaning, cryptocurrencies should be multi-utility and users must be able to use them according to their need and in any domain. So moneda ecosystem creating the utility of the Token on multiple platforms.

D) Demand & Supply: The basic rule of economics is demand and supply. Increasing utilization of anything results in automatic increase in circulation. This is where the concept of increase in demand & limited supply plays its part to increase the price of any cryptocurrency. All of these three rules of economics complement each other and affect the price of Moneda token as well.